Why Choose Free Motion Physical Therapy – Clearwater, FL

BEYOND EXCELLENT!
The changes and improvements have been beyond excellent. I did not think results could be obtained that quickly, but much to my surprise, it was very fast. I am very lucky and grateful to have been referred to Free Motion. I will always recommend others to do the same.
- Stephen D.



KEEP GOING WITHOUT PAIN


Free Motion gives me the ability to keep going without being in pain or incapable of working. The staff here listen very well of the new things I throw their way and they don't just go do the same actions thinking that's the only thing that could be wrong. This team is very upbeat and caring and does a great job!


–– Catherine C.

THIS PLACE IS AMAZING!
I can't say how much I have improved since coming to Free Motion. I've had a bunch of body issues over the years and the chiropractic work never really fixed anything, but Free Motion PT has found that correct way to address my body. Dr. Daniel Morales has been awesome at helping handle my body he really knows his stuff this place is amazing!


––Brian S.
I'M FREE OF PAIN AND DISCOMFORT
I came to Free Motion with a locked lower back. I suffered from constant attention on my back while working on recovery. It limited my activity level.
The treatment I received opened my back and hips immediately and exercise I was given help me free of pain and discomfort as well. The professionals of Free Motion explained everything they did and were helpful and considerate.
 The very next day after the treatment I was able to engage in an exercise regimen for 2 1/2 hours without taking a break.


––Bob P

––Elena A
I GOT DATA & A BIG DIFFERENCE
Since I started to come to Free Motion , I got data and realized what was the reason why I wasn't healing after my fall and then gradually my leg started to get better and I can now run up the stairs, a big difference! I also found some exercises I was looking for some time and I can be more effective on shaping my body the way I want to.



HAPPIER & FULL OF ENERGY
I came in with Debilitating Migraines lasting 20+ days at a time. I was unable to function and operate fully. It was a condition that was severely affecting my quality-of-life thing. I had trouble sleeping and eating and lost a lot of weight. I wouldn't work properly, I went to tons of doctors.
Here at Free Motion, after 3 visits I now don't get migraines and I'm happier and more full of energy than I have been in 10 years. I sleep well, eat well in my production at work is much better. The exact areas of my body needed handling were handled and I am now doing great! Thank you so much!


––Aurelia G
Meet the Crew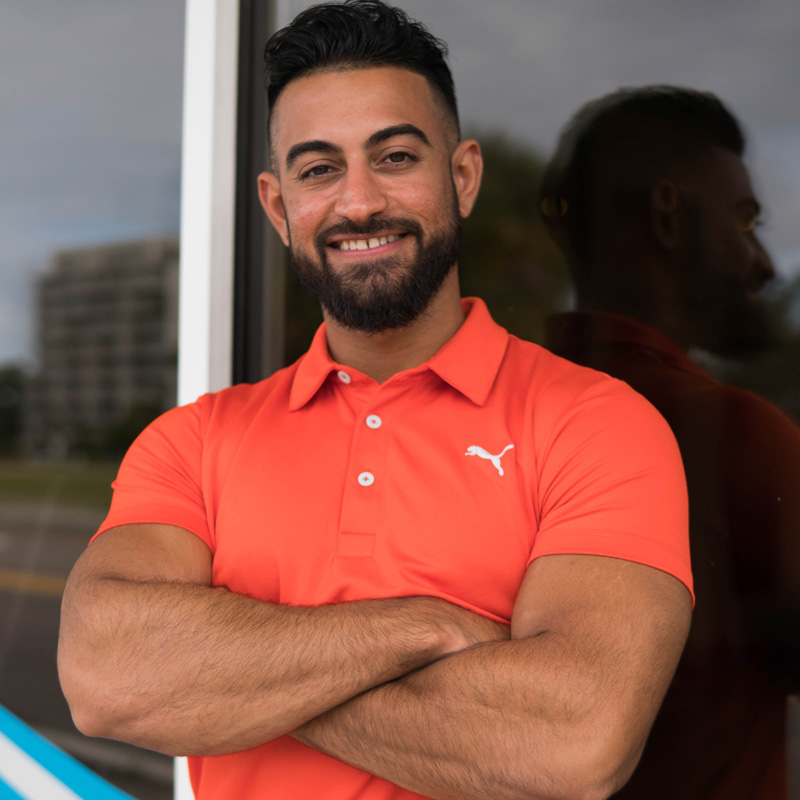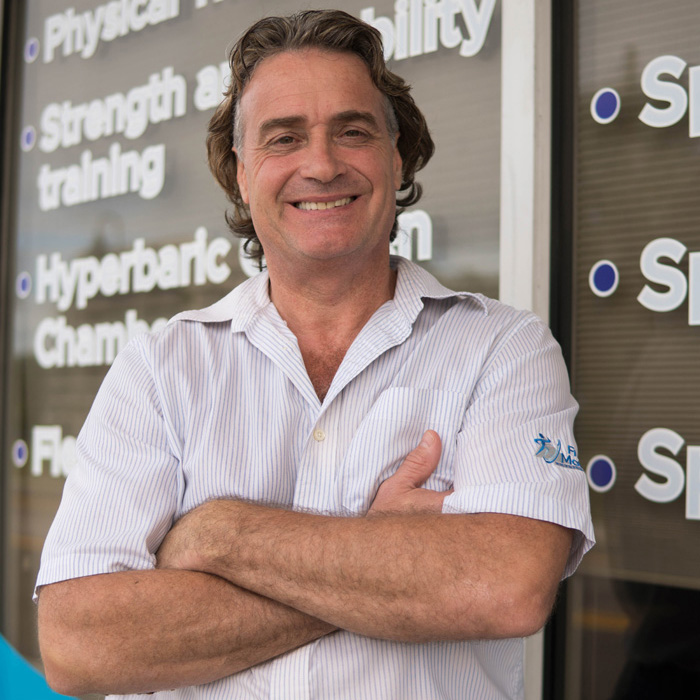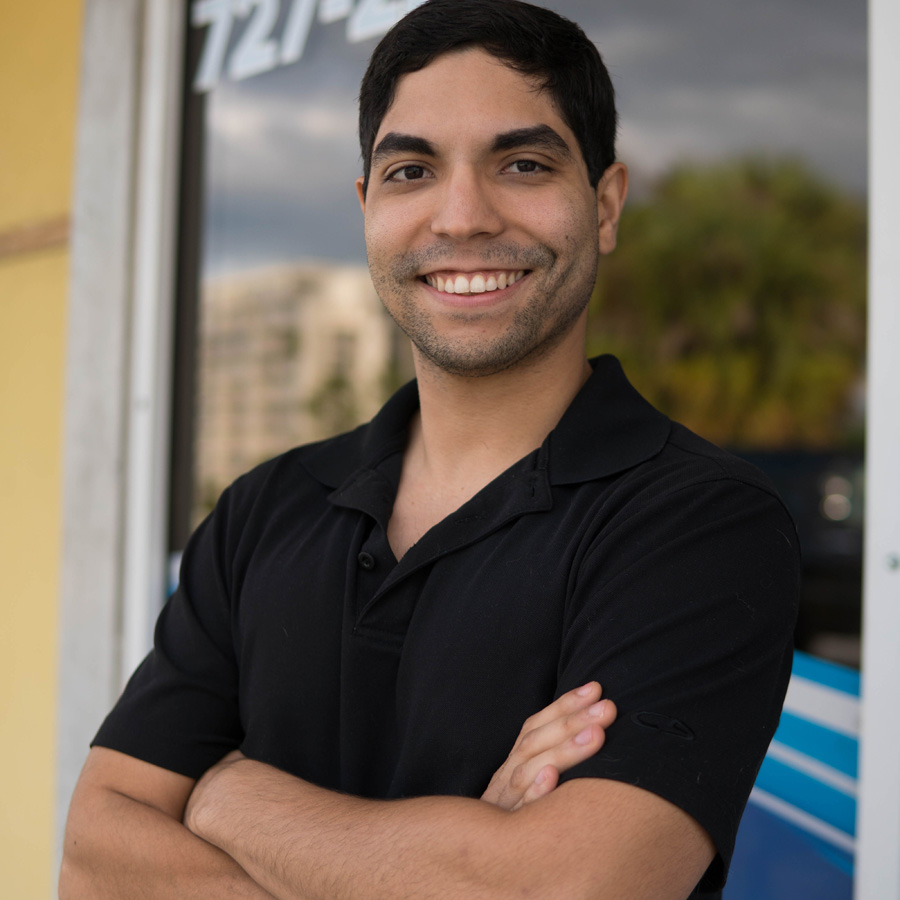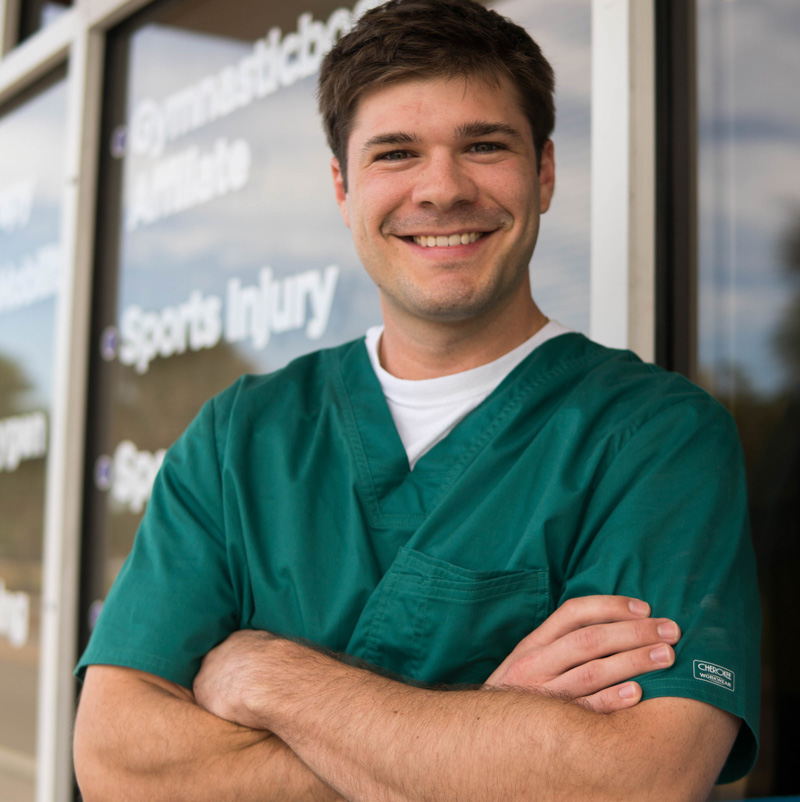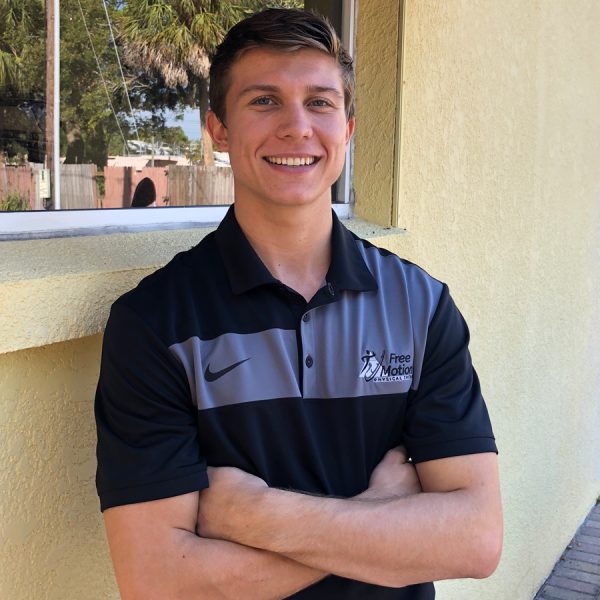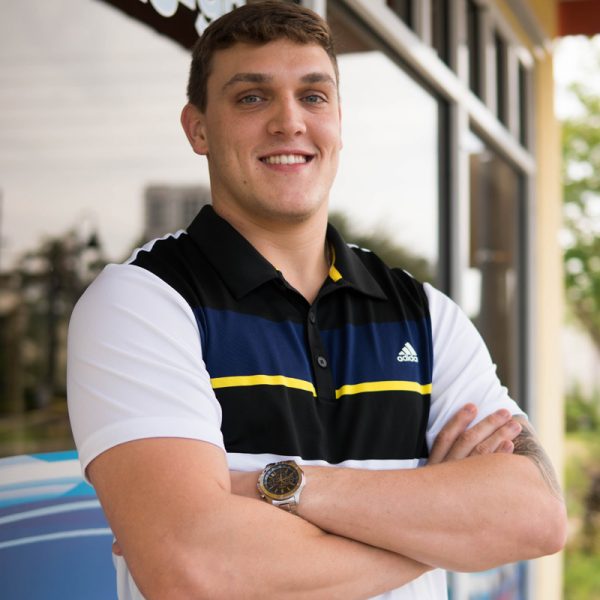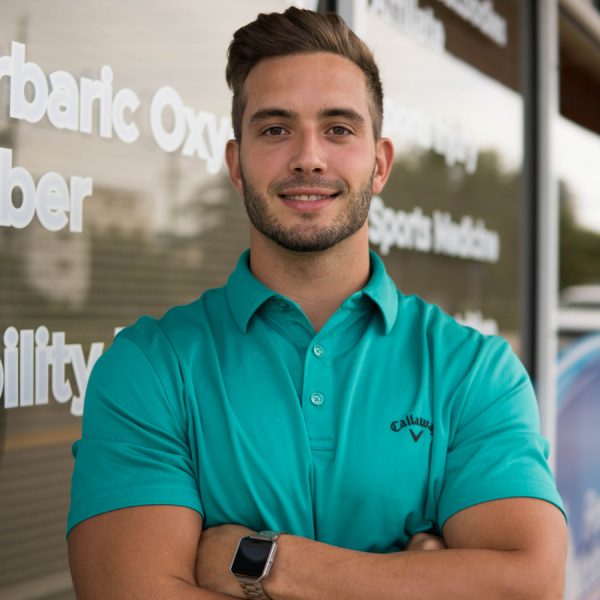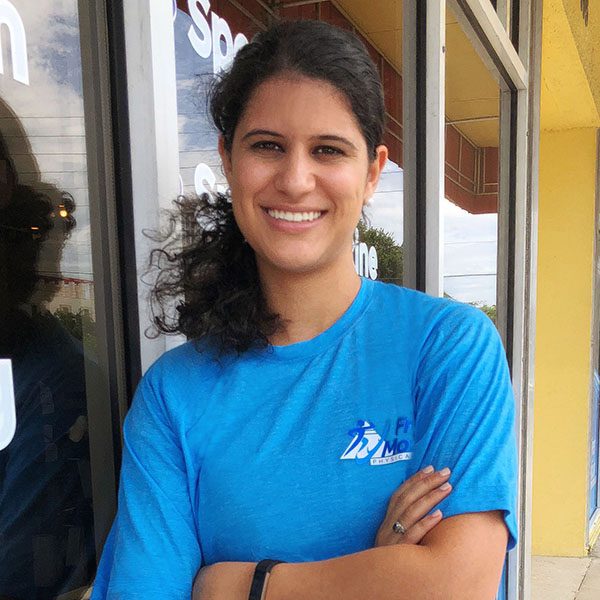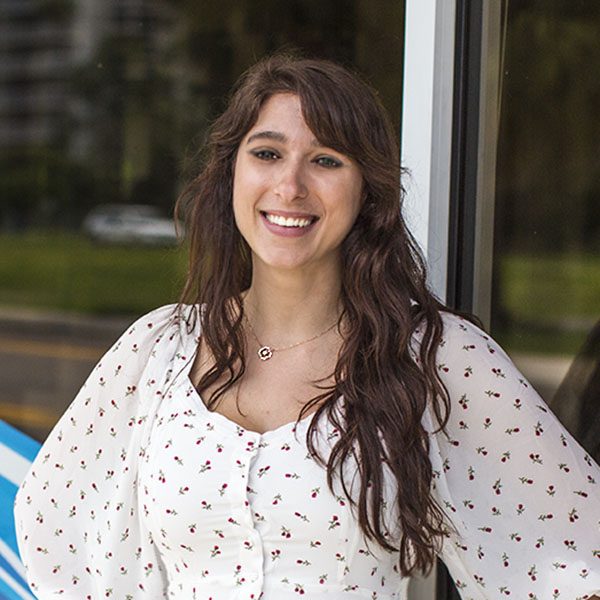 Hi, this is Rob, Want to let you know about a local place where you can go to get any kind of blood or other testing done without the need for a Doctor's prescription.  You can just walk in and get [...]