GET A BLOOD TEST FOR VIRTUALLY ANYTHING – WITHOUT A DOCTOR | Blood Testing Florida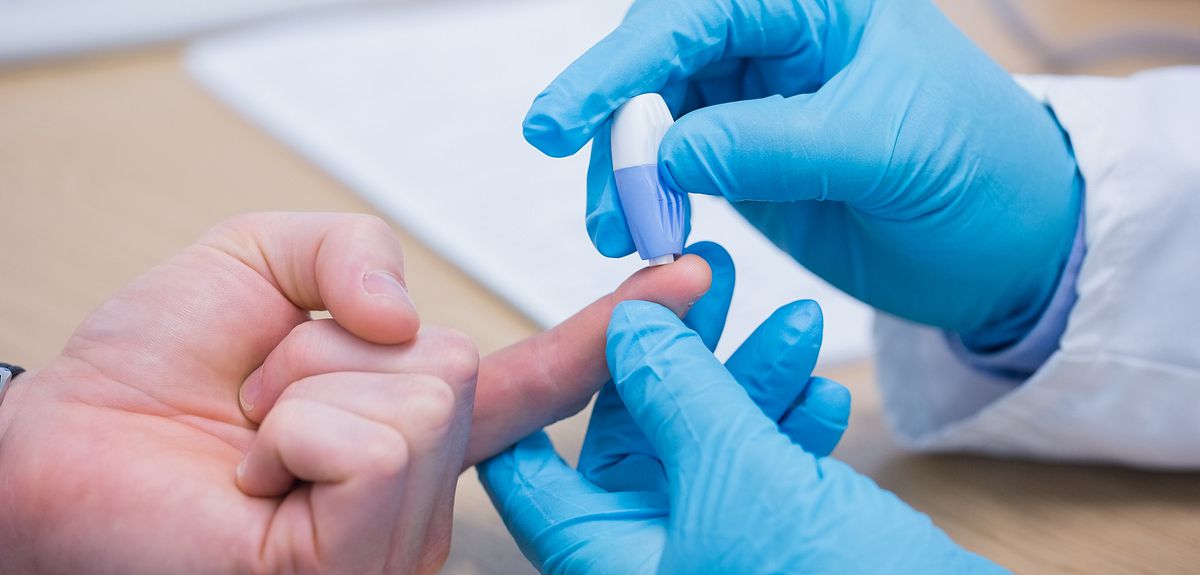 Hi, this is Rob,
Want to let you know about a local place where you can go to get any kind of blood or other testing done without the need for a Doctor's prescription. You can just walk in and get it done.
I get asked this question a lot, so here is a great solution!
Direct Access Lab Testing
Direct access lab testing allows anyone to order their own blood tests without requiring a doctor's approval or referral. Most lab providers require you to visit their website and select the lab you want to order. Individuals seeking a specific lab test can locate it by name; however, those looking for a blood test but unsure which specific test is required can search by blood test category. The vast majority of independent direct access laboratories do not bill insurance companies. The individual must pay for the lab in advance, which is normally done during the online checkout procedure. Once the test has been ordered, the person simply needs to go to the nearest lab and provide a blood sample. Results are usually available within a few days. The results are delivered directly to the individual, but upon request, they may also be forwarded to the individual's physician. There are several advantages to direct access lab testing over the old practise of first consulting a doctor, who would then refer the patient to a lab with a blood test reference. Convenience, affordability, and confidentiality are just a few of the advantages.
Blood testing service in Pinellas County, Florida