Executive Director Julian Collewijn implements Genius Inc. program company-wide
Free Motion Physical Therapy Executive Director Julian Collewijn (call-a-vane) recently implemented company-wide training of the Genius Inc. program. Collewijn says he couldn't be happier with the results…
We ended up breaking seven records on a weekly basis. It's quite something to see, you just have to experience it yourself.

-Julian Collewijn,
Executive Director
Free Motion Physical Therapy
The
Genius Inc.
program was developed by accomplished CEO, serial entrepreneur and active humanitarian,
Robert Duggan
. Duggan founded
Genius Inc.
to share his effective actions at his prior company, Pharmacyclics, where he trained all employees on
The 24 Characteristics of Geniuses
. The company grew from 45 to 700 employees and was later sold for $21 billion which Duggan attributes directly to the
Genius Inc.
training of all his staff.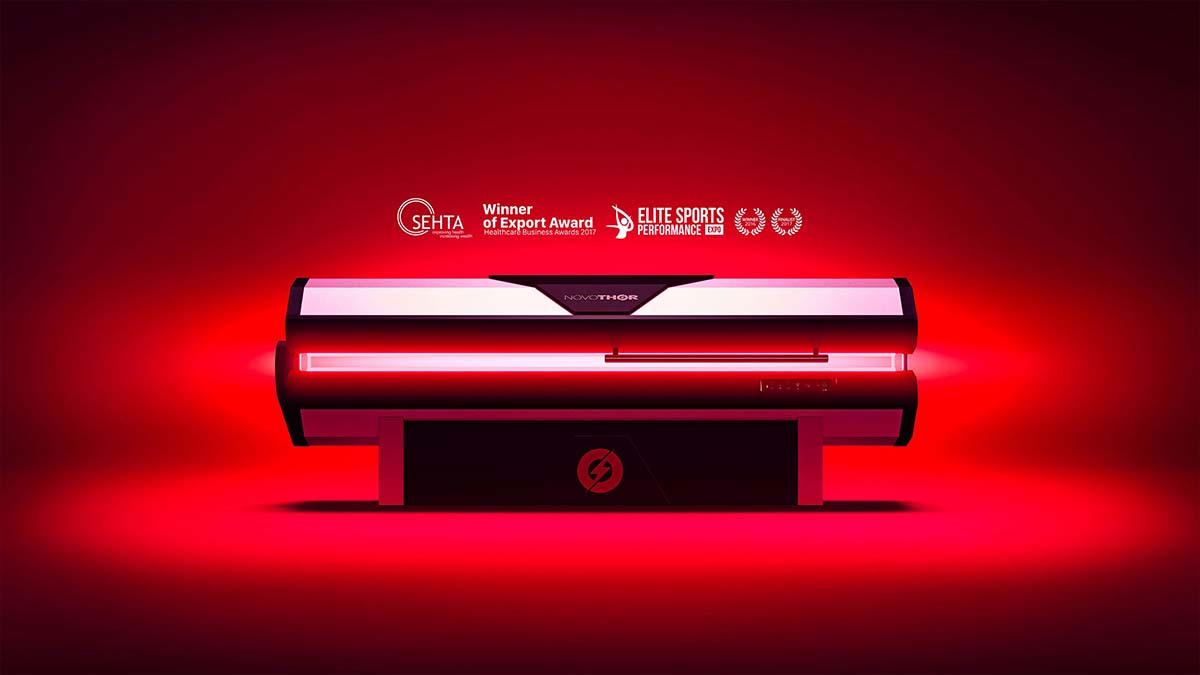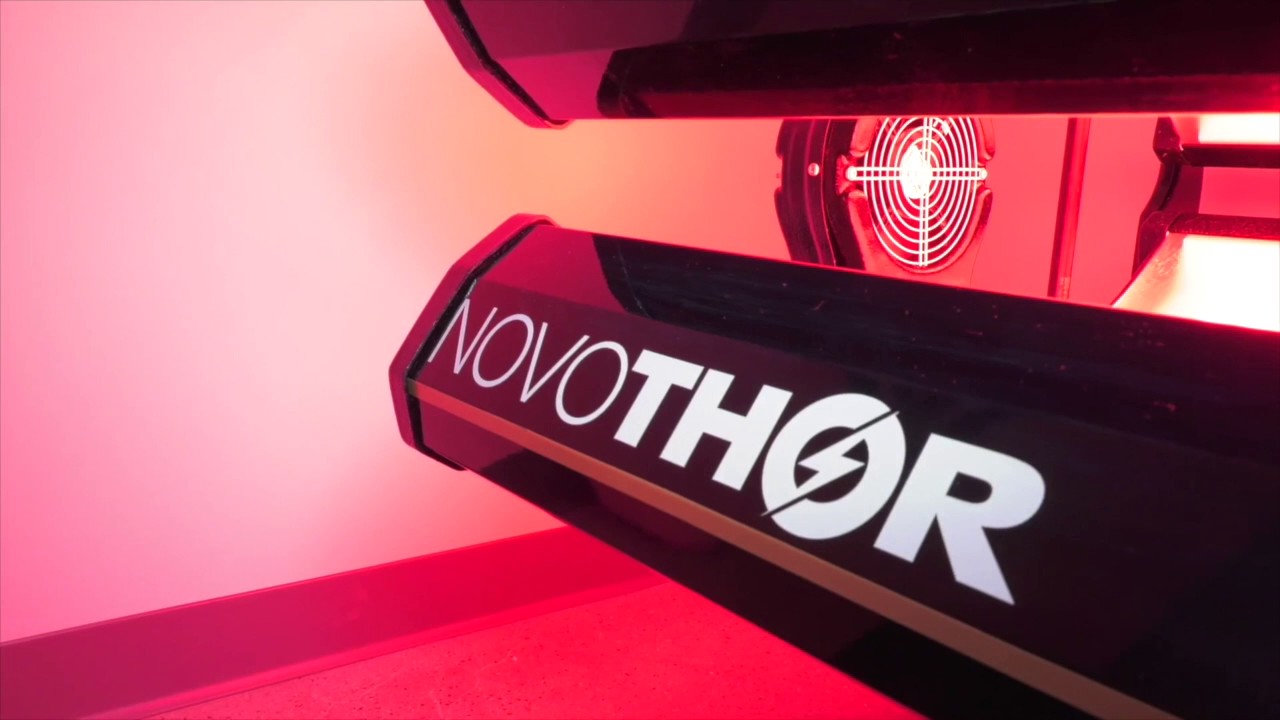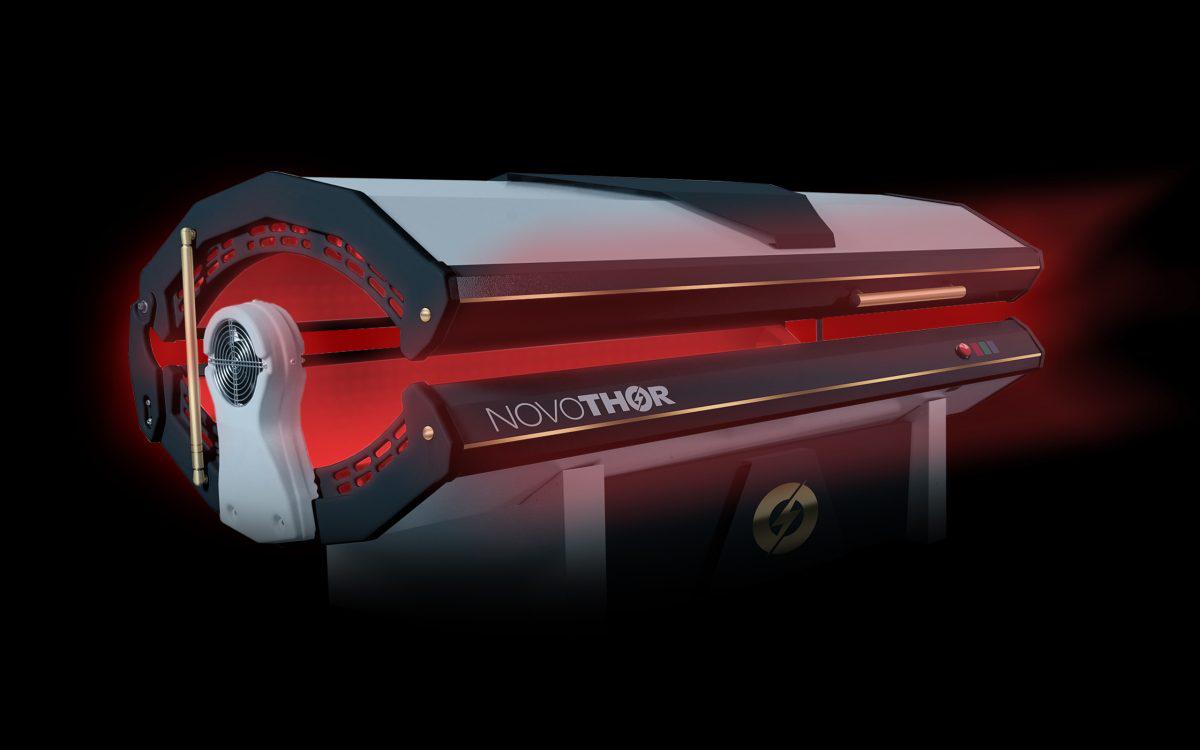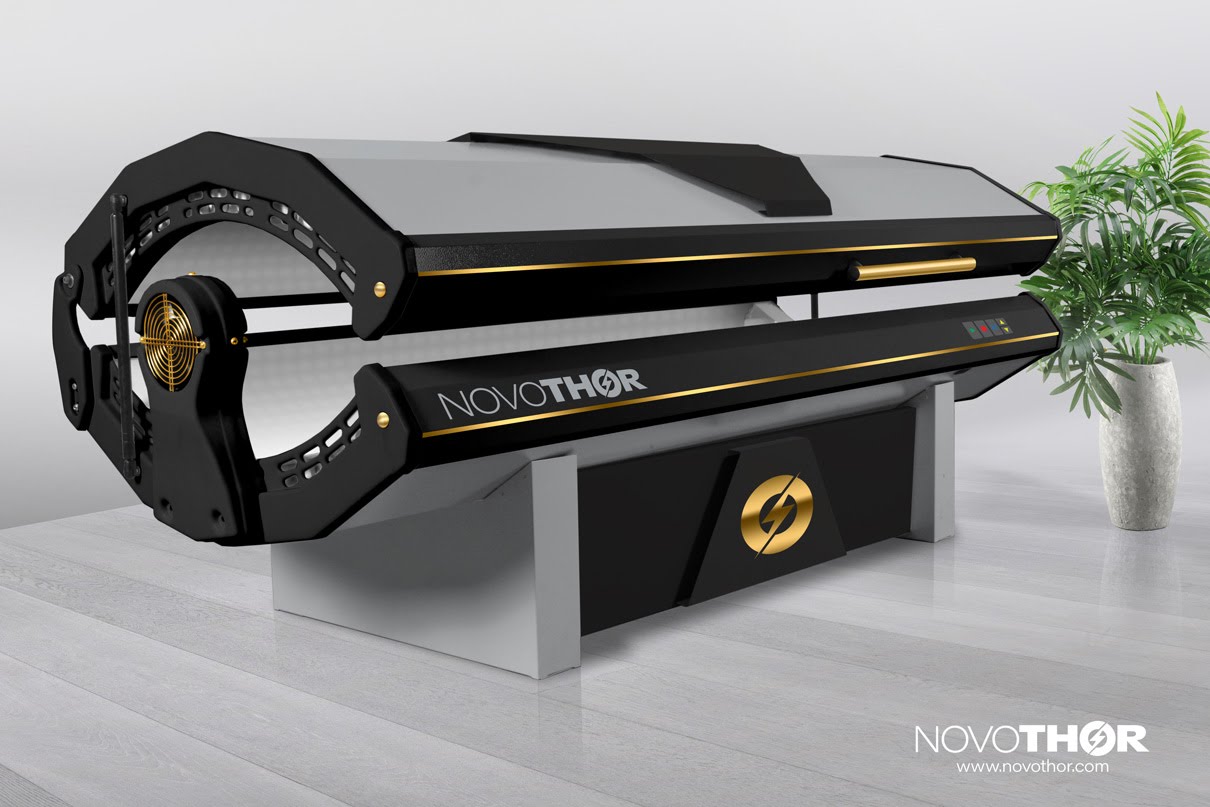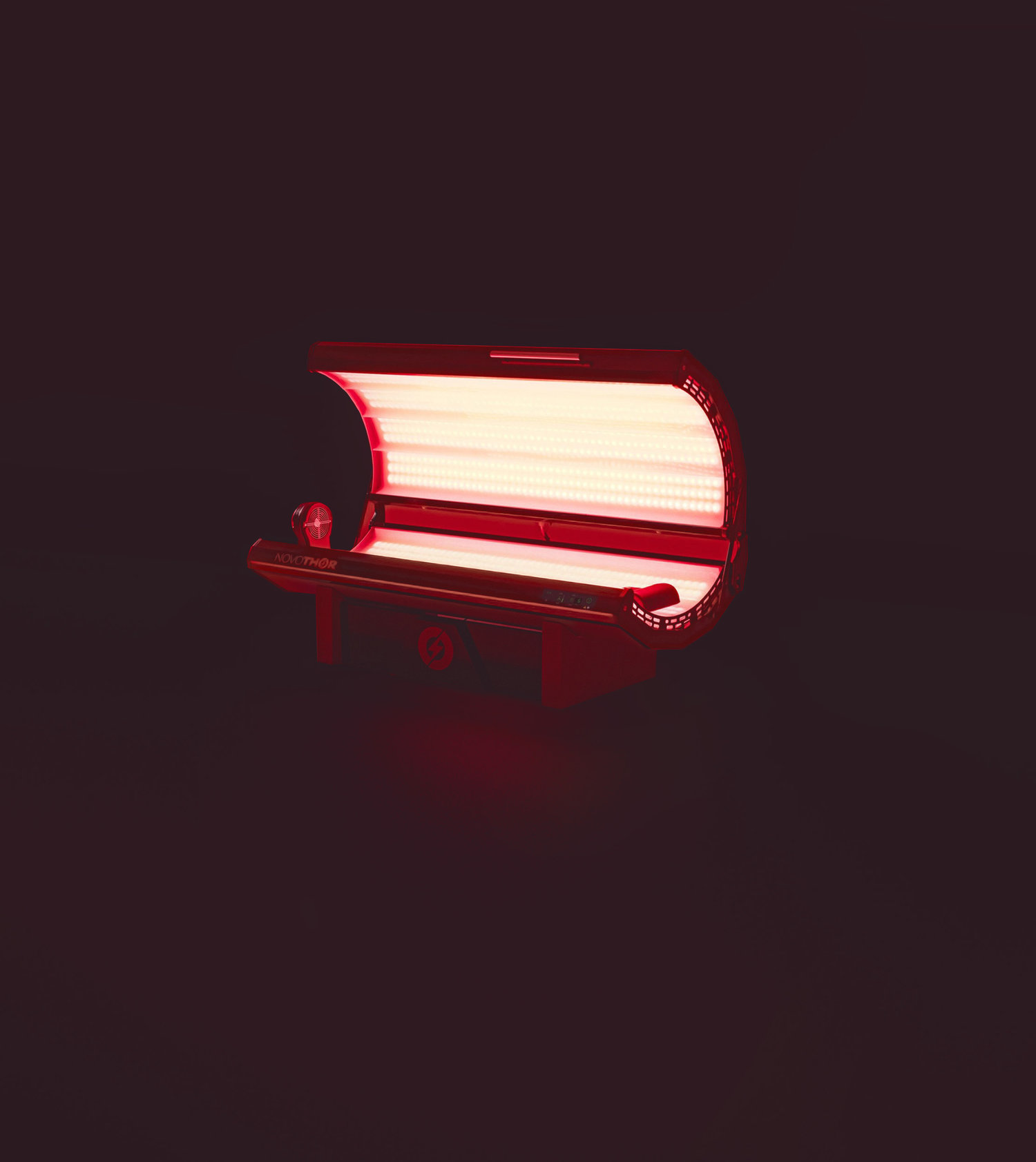 INTRODUCING THE THOR
Whole-body
Red Light Therapy
NovoTHOR® is a whole body red light therapy bed that uses red and near-infrared light to treat injuries, reduce pain, relax muscles/joints, and increase blood circulation.
Relieve sources of pain
Drugs cover pain up by interfering with chemical signals. NovoTHOR actually treats the source of the pain, relieving muscular and joint pain.
Improve performance
NovoTHOR improves muscle performance, improving the effectiveness of your workout or helping you hit levels you've never reached before.
Stay on your feet
Whether it's an injury or a workout, NovoTHOR can redevelop muscles, relax them, and improve their blood flow, helping you get back on your feet, faster.
Whole body
NovoTHOR treats the whole body, from your head to your toes, all at once in less than 15 minutes. It's relaxing and will leave you feeling better than ever.
Why Choose Free Motion Physical Therapy – Clearwater, FL
Free Motion Executives implemented the Genius Inc. Progam into their staff program and saw stellar results.

Hi, this is Rob, Want to let you know about a local place where you can go to get any kind of blood or other testing done without the need for a Doctor's prescription. You can just walk in and get [...]