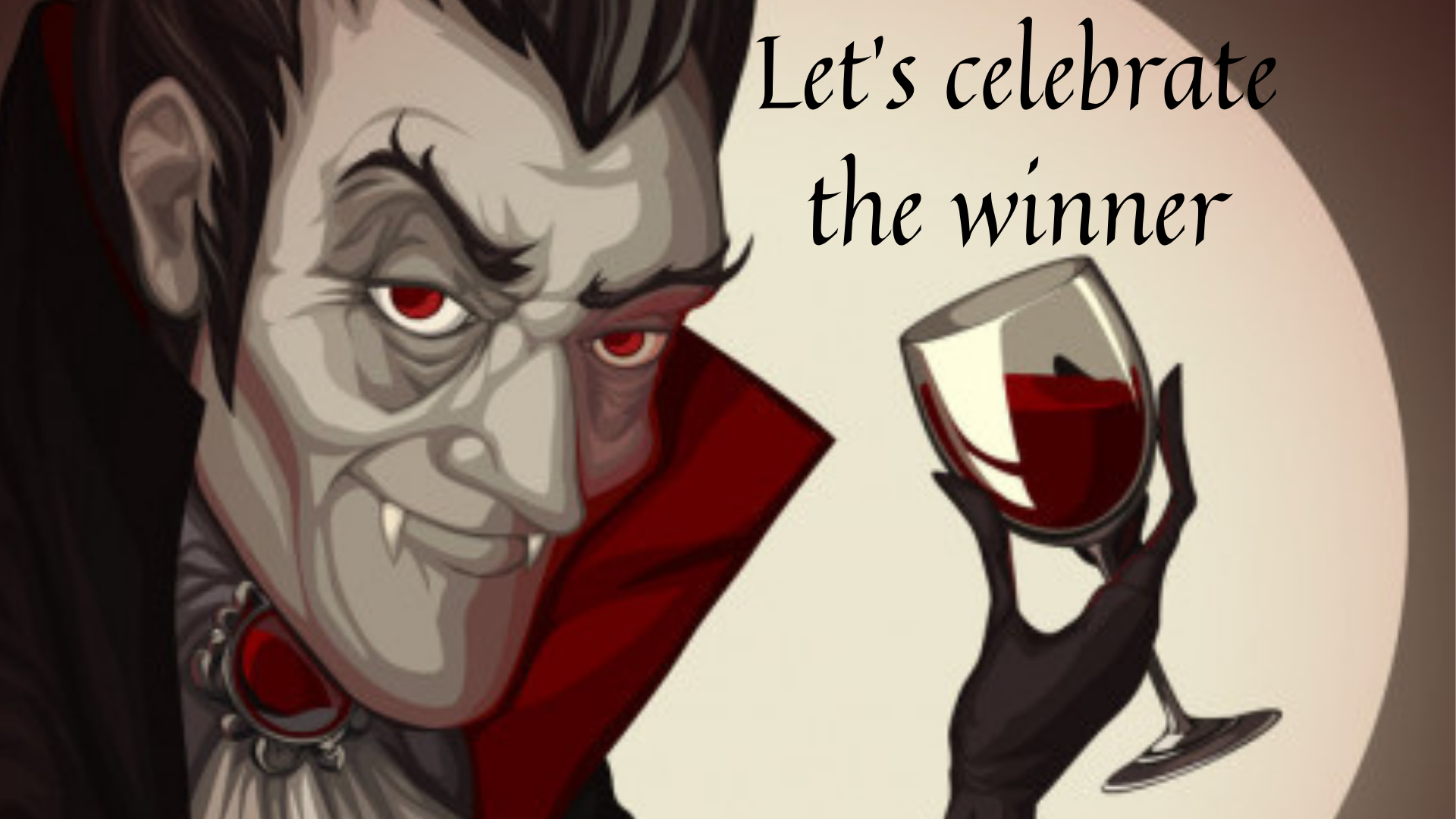 THE 2021 HALLOWEEN COSTUME CONTEST WINNER!
Determined by popular vote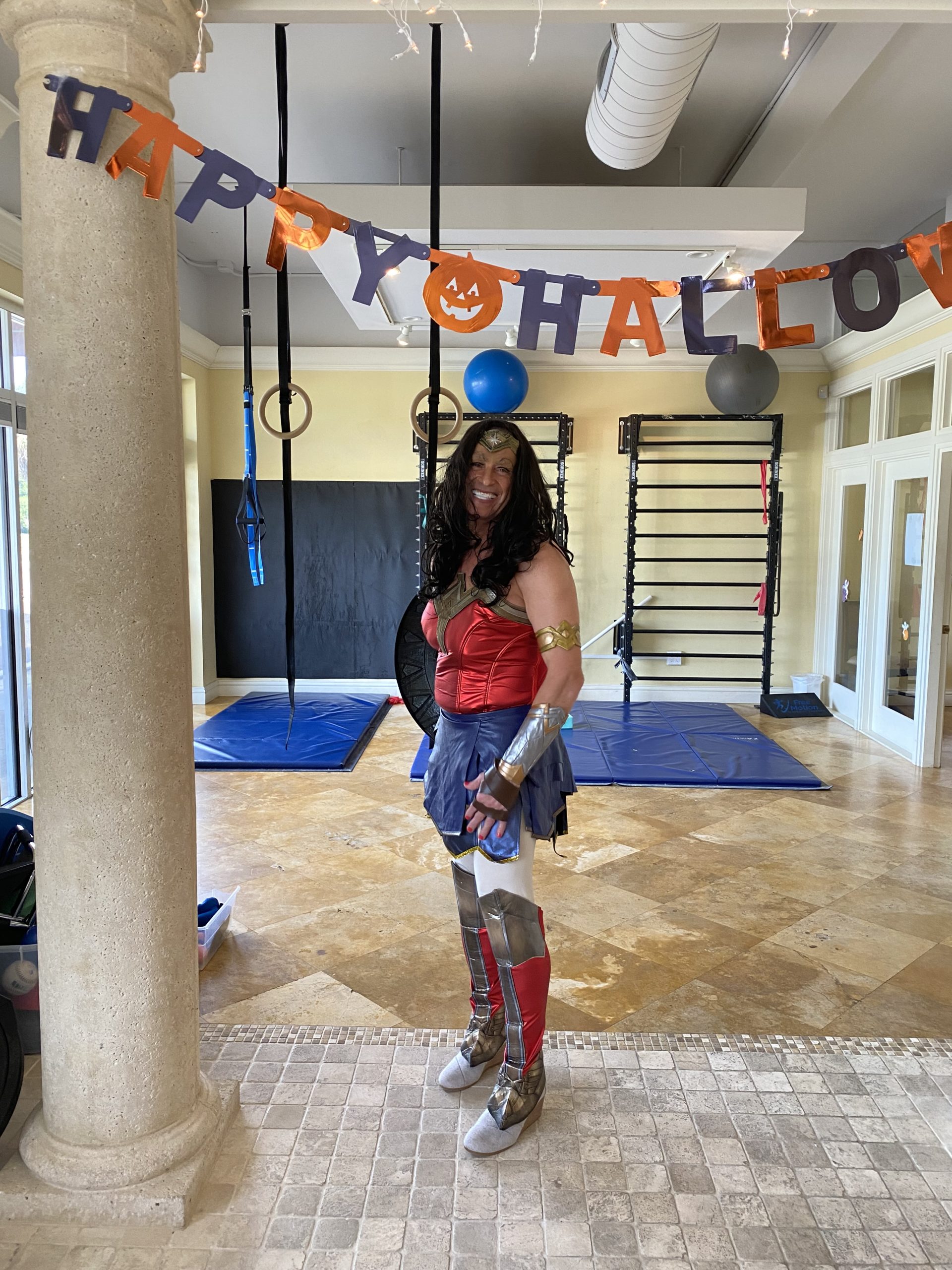 See the other runner ups…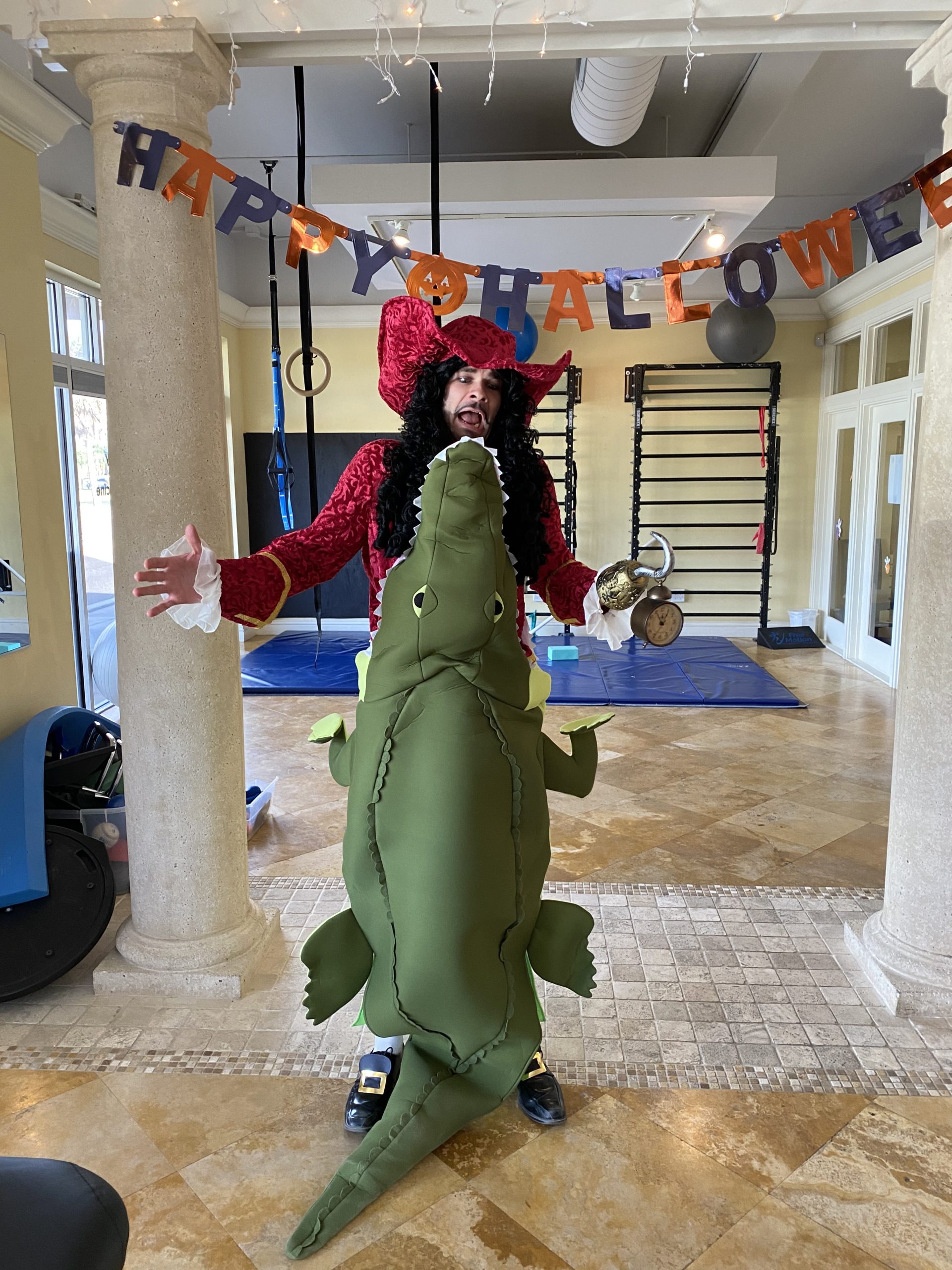 2nd Place Winner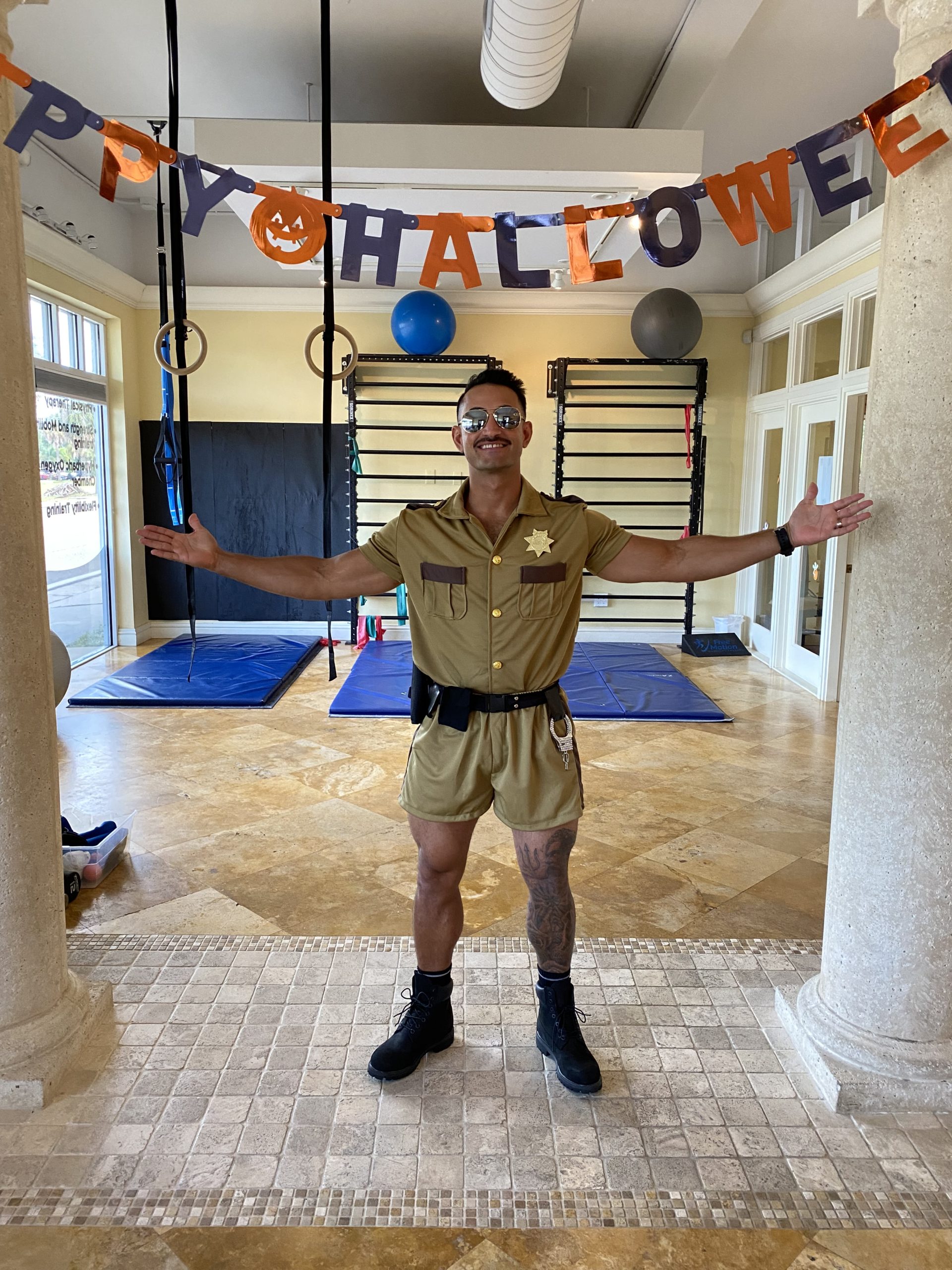 3rd Place Winner
Warm thanks to all our patients, visitors, and friends.  Your awesome participation made the 2021 HALLOWEEN CONTEST REAL FUN!  We'll keep you updated on  coming news and events – so STAY TUNED!
Before the Holidays…Let's find the source of your pain or discomfort and get you back in shape!
MAKE AN APPOINTMENT NOW!
Call (727) 223-9902
Halloween, Winners and Trophies of Yore