NEW VIDEO RELEASE: SHOE STABILITY TEST
Free Motion is Pleased to release the new video from Scale of Function – Shoe Stability Test.
This video shows all aspects of foot and shoe stability from a functional viewpoint. Guaranteed you will increase your knowledge and control over this area by watching this video. Thanks to Scale of Function for sharing this new release and we hope you like it.
Executive Director Julian Collewijn implements Genius Inc. program company-wide
Free Motion Physical Therapy Executive Director Julian Collewijn (call-a-vane) recently implemented company-wide training of the Genius Inc. program.  Collewijn says he couldn't be happier with the results…
We ended up breaking seven records on a weekly basis. It's quite something to see, you just have to experience it yourself.

-Julian Collewijn,
Executive Director
Free Motion Physical Therapy
The
Genius Inc.
program was developed by acccomplished CEO, serial entrepreneur and active humanitarian,
Robert Duggan
.   Duggan founded
Genius Inc.
to share his effective actions at his prior company, Pharmacyclics, where he trained all employees on
The 24 Characteristics of Geniuses
.  The company grew from 45 to 700 employees and was later sold for $21 billion which Duggan attibutes directly to the
Genius Inc.
training of all his staff.
Why Choose Free Motion Physical Therapy – Clearwater, FL
Meet the Crew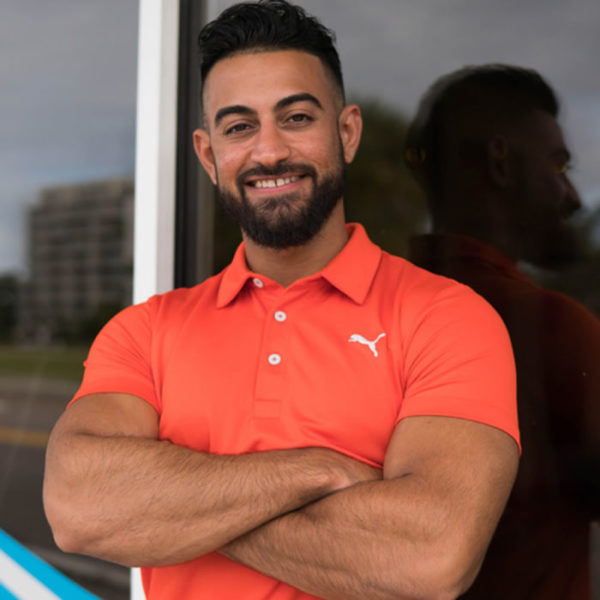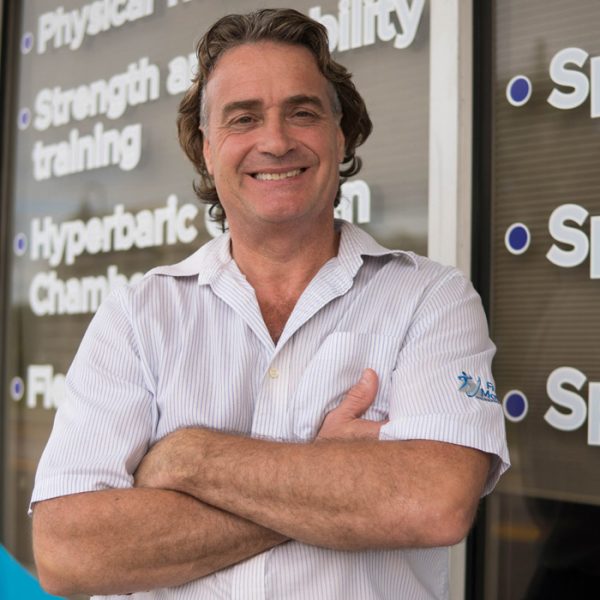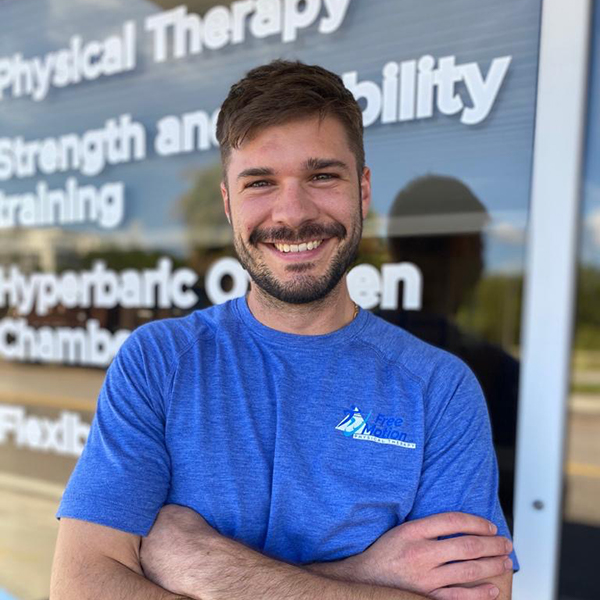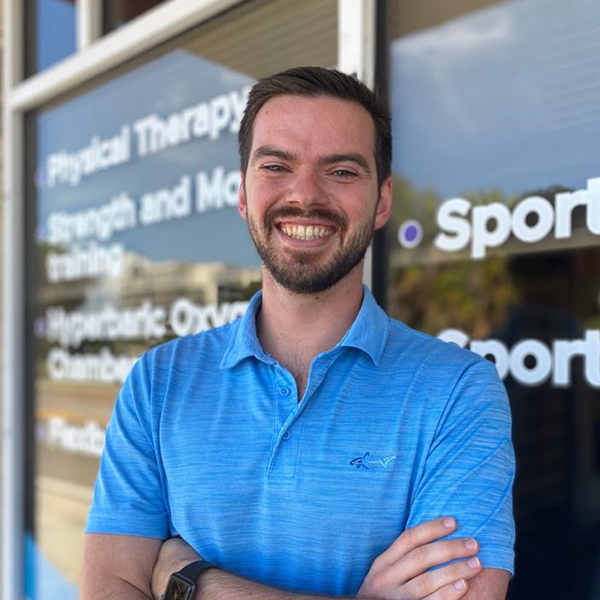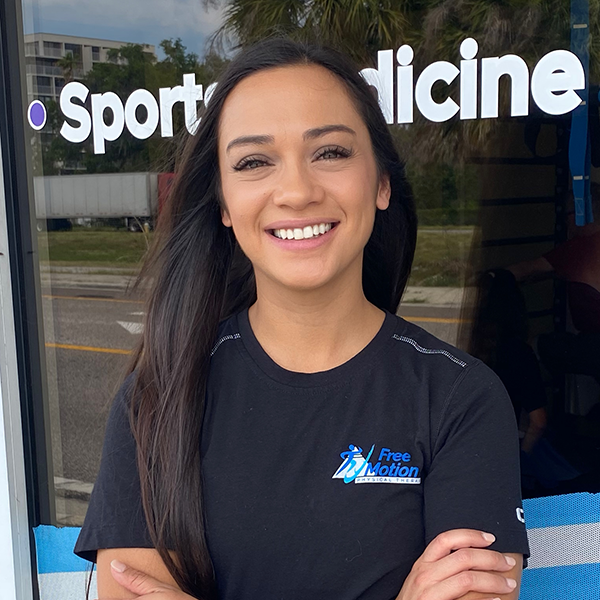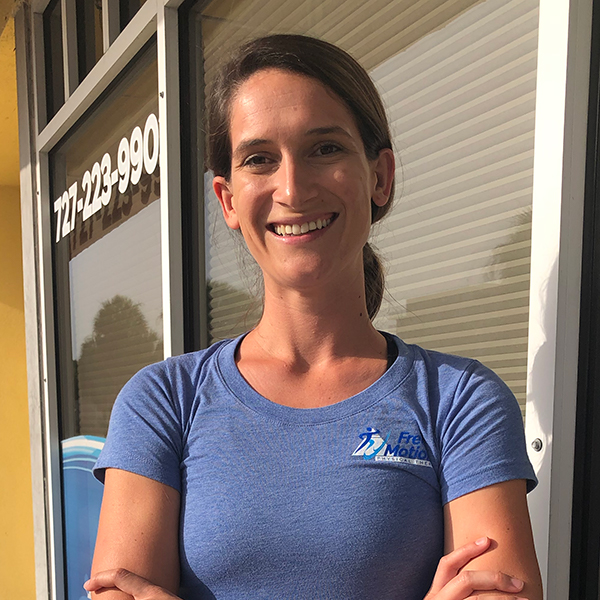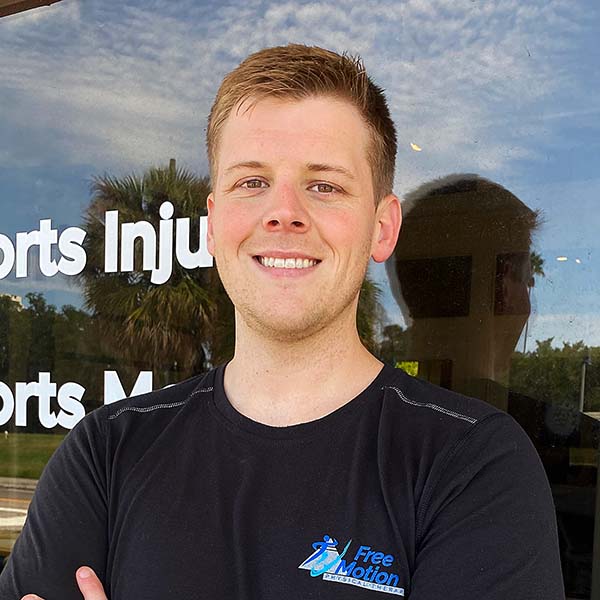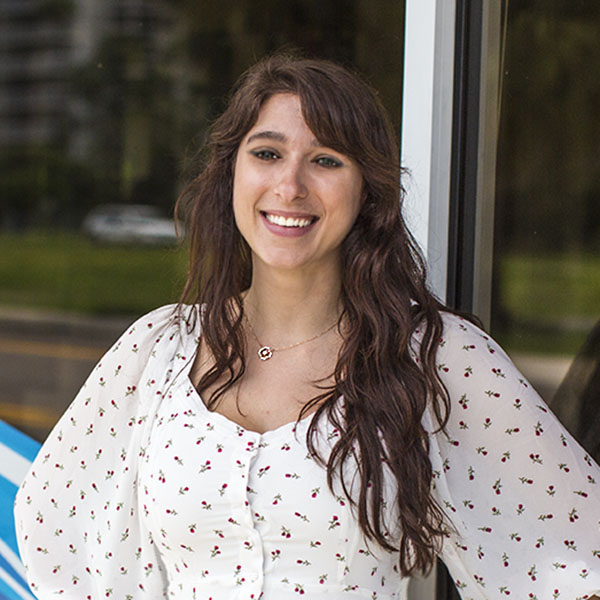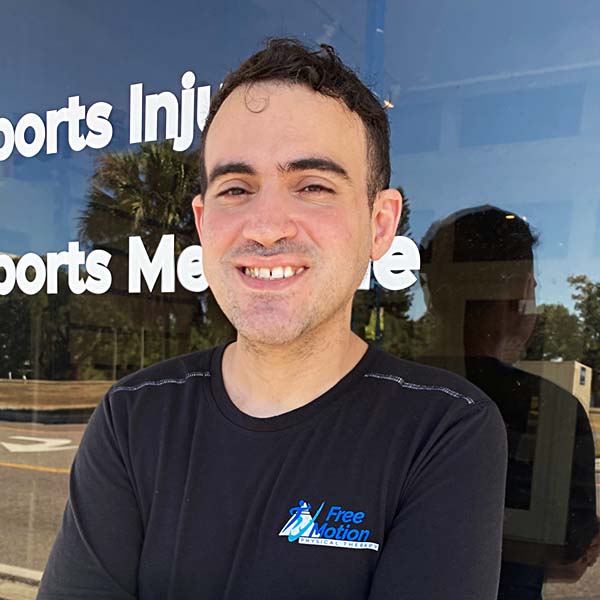 Hyperbaric Oxygen Treatment (HBOT) is a medical therapy that involves breathing pure oxygen in a pressurized chamber. This unique approach has been proven to provide a wide range of health benefits. In this blog, we'll explore the advantages of hyperbaric oxygen treatment [...]

Free Motion Executives implemented the Genius Inc. Progam into their staff program and saw stellar results.

Hi, this is Rob, Want to let you know about a local place where you can go to get any kind of blood or other testing done without the need for a Doctor's prescription. You can just walk in and get [...]